Catheon Gaming, a leading innovator in the gaming industry, today announced a major update to its beloved project, Seoul Stars. Incorporating the latest in generative AI technology, the project is poised to revolutionize the interactive gaming landscape and redefine the user experience.
At the heart of this revolutionary shift is Yuna, the virtual idol that has captivated audiences worldwide. Catheon Gaming has spent months harnessing the power of AI to transform Yuna into an even more engaging and lifelike character. This significant upgrade draws on proprietary generative AI technology, capable of creating stunning, real-time self-portraits, fine tuned to reflect the intricate details of Asian faces.
"This milestone marks a significant step forward in our ongoing commitment to enhance user experience and push the boundaries of technology in gaming," said the Catheon Gaming CEO William Wu. "The degree of realism we've achieved with Yuna is just the beginning. The photos we've produced using this technology are photo-realistic and virtually indistinguishable from actual photos."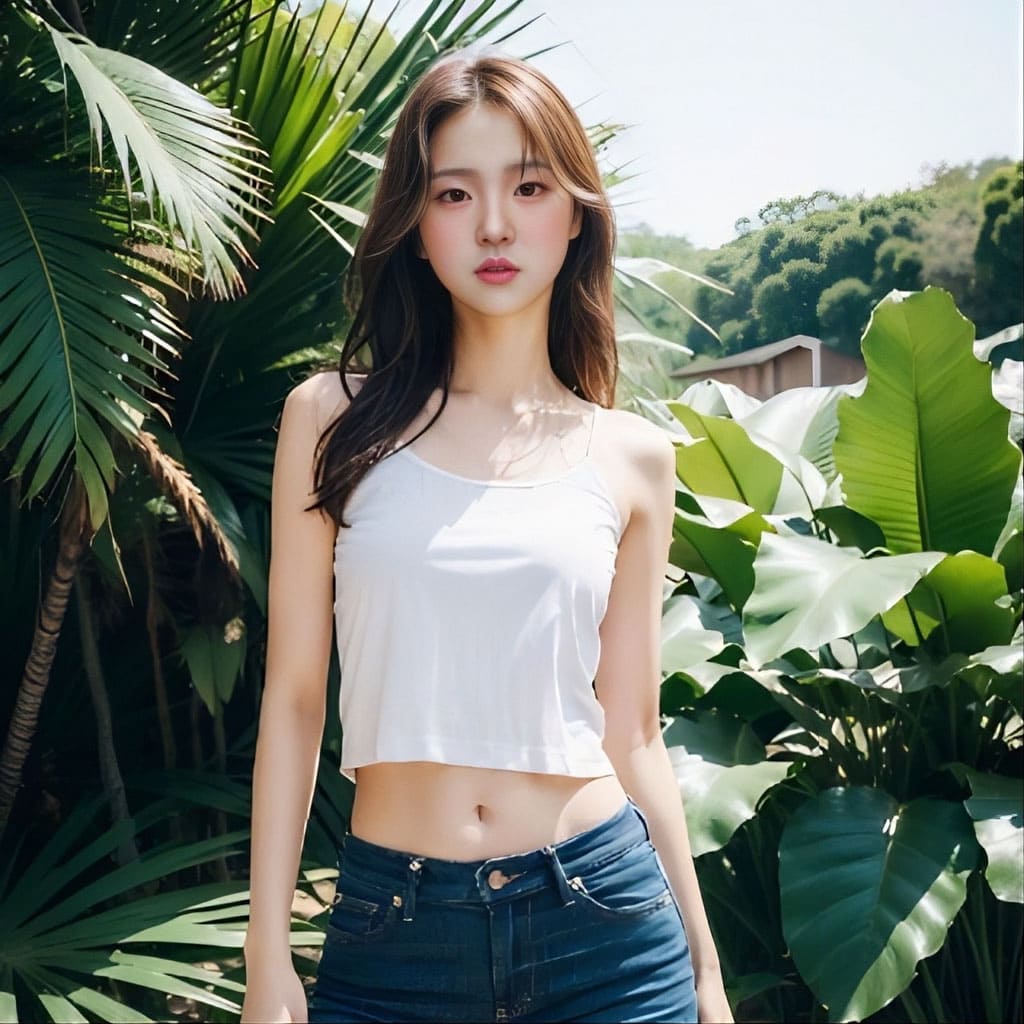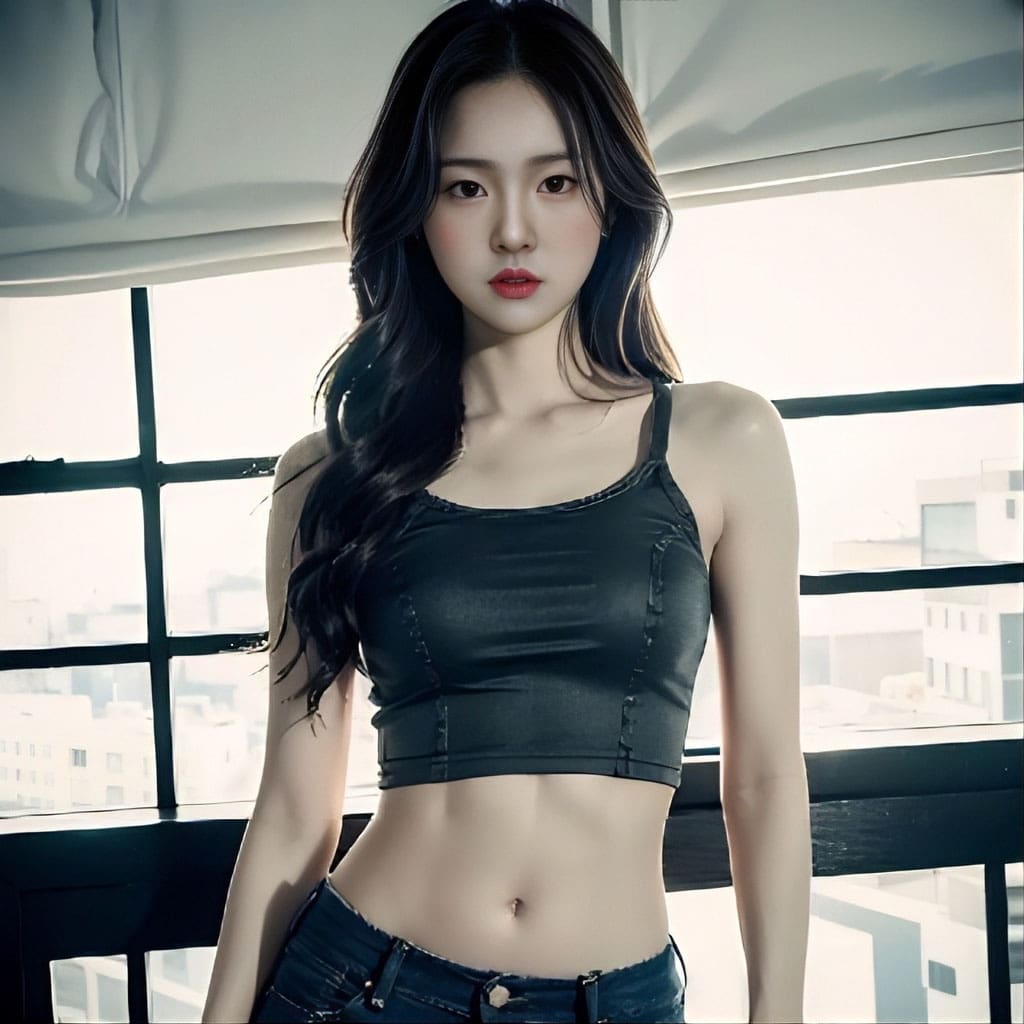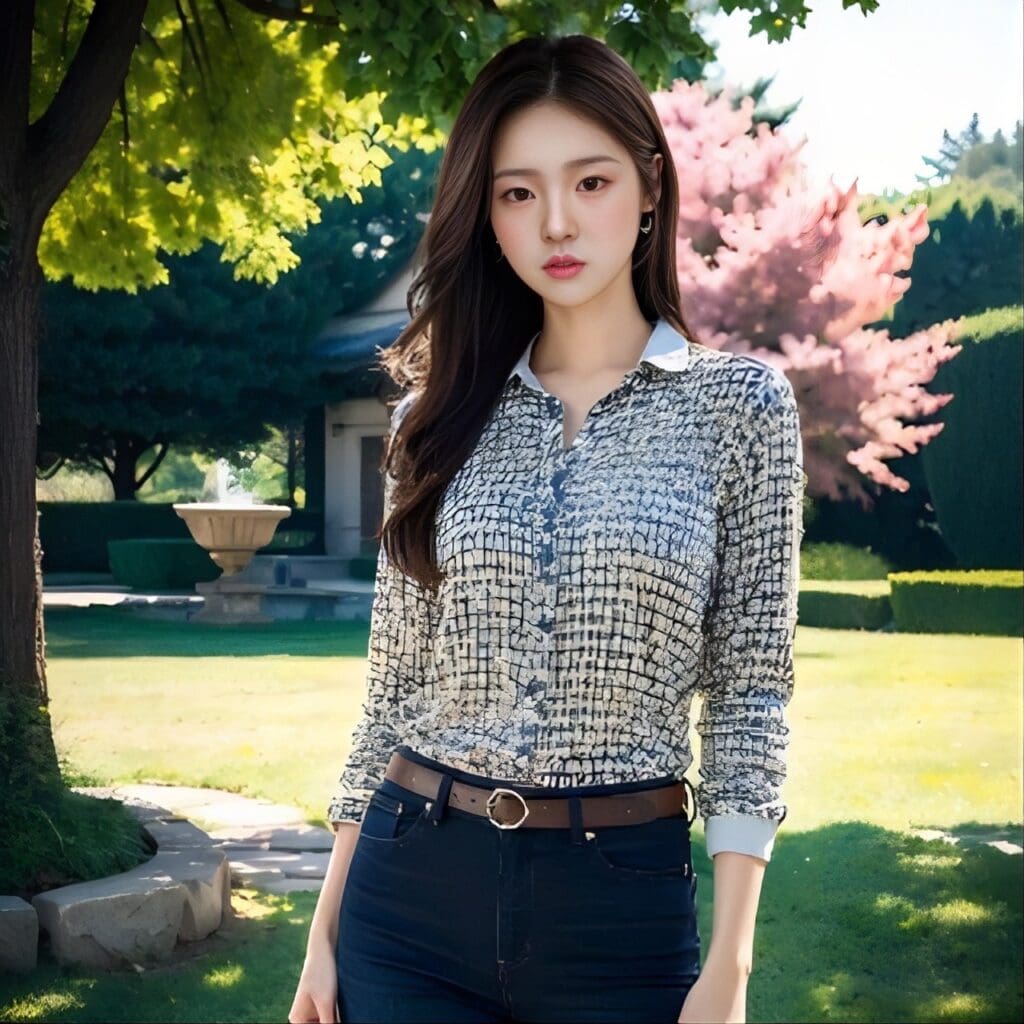 But Catheon Gaming isn't stopping there. This technology update will also encompass all Yuna NFTs, allowing for an unprecedented level of immersion and engagement. Furthermore, the company is looking towards the future with plans to explore real-time video AI technology.
While the development and refinement of this technology remain ongoing, Catheon Gaming is also investigating broader consumer applications. The potential implications for the entertainment and technology sectors are vast, pointing to a promising future for Catheon Gaming's AI innovations.
Seoul Stars has been captivating fans since its inception with its captivating storytelling and innovative approach to interactive entertainment. Born from a partnership with Humap Group, a top-tier K-Pop agency with an impressive roster that includes renowned artists such as Hoon from Ukiss and Solji from EXID, Seoul Stars infuses deep-rooted K-Pop traditions with interactive gaming. Players have found themselves immersed in the lives of Yuna and her fellow idols, navigating the path to stardom with them. This AI update will deepen that immersion, enhancing the realism and personal connection that players feel towards Yuna and her story.
For more information on Seoul Stars, visit https://www.seoulstars.io/.
---
About Catheon Gaming:
Catheon Gaming, named by KPMG-HSBC as one of the 10 leading Emerging Giants in Asia Pacific, is the world's fastest-growing integrated blockchain gaming and entertainment company. Catheon Gaming is the only end-to-end platform providing world-class technical, publishing, and partnership capabilities for the world's leading game studios, companies, and brands seeking to navigate their path into web3. By being the partner of choice, Catheon Gaming has built the industry's largest portfolio of blockchain games underpinning our vision to revolutionize the way we play, live, and earn.
Press Contact:
Lewis Grafton
COO
🌐 Website: https://catheongaming.com/
📧 Email: info@catheongaming.com