Catheon Gaming's close strategic and operational partnerships with stakeholders across the value chain enables the seamless delivery of a comprehensive blockchain solution.
We have the most complete service offering in the market
We are execution focused – supported by our extensive blockchain & publishing development capabilities.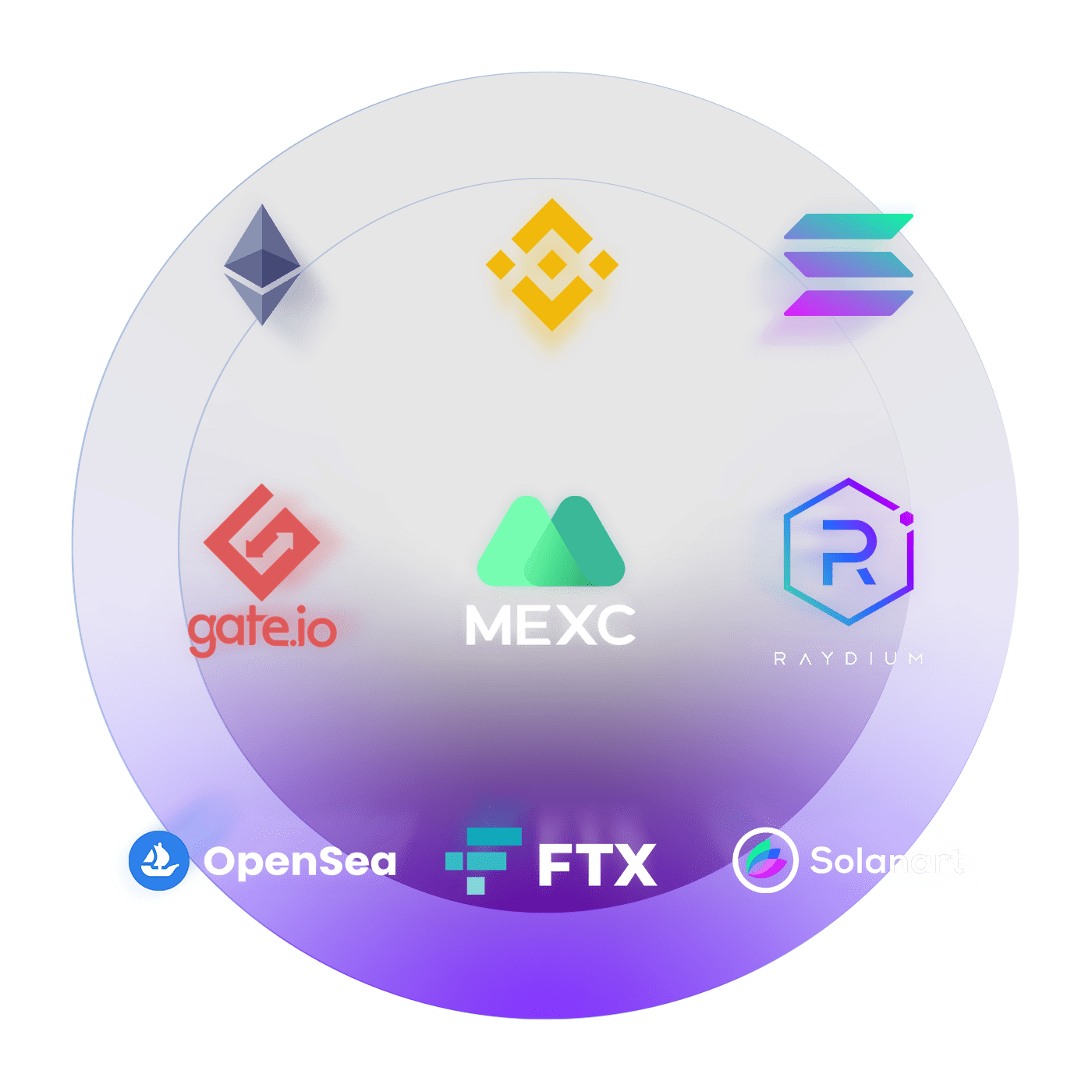 Full service technical support across all aspects of blockchain integration.
NFT Sales and Integration
Token Development and Integration
Blockchain Consultancy
Play to Earn Consultancy
Support game value ecosystem with targeted community build.
Community Building
Social Marketing
Growth Hacking
Strategic Partnerships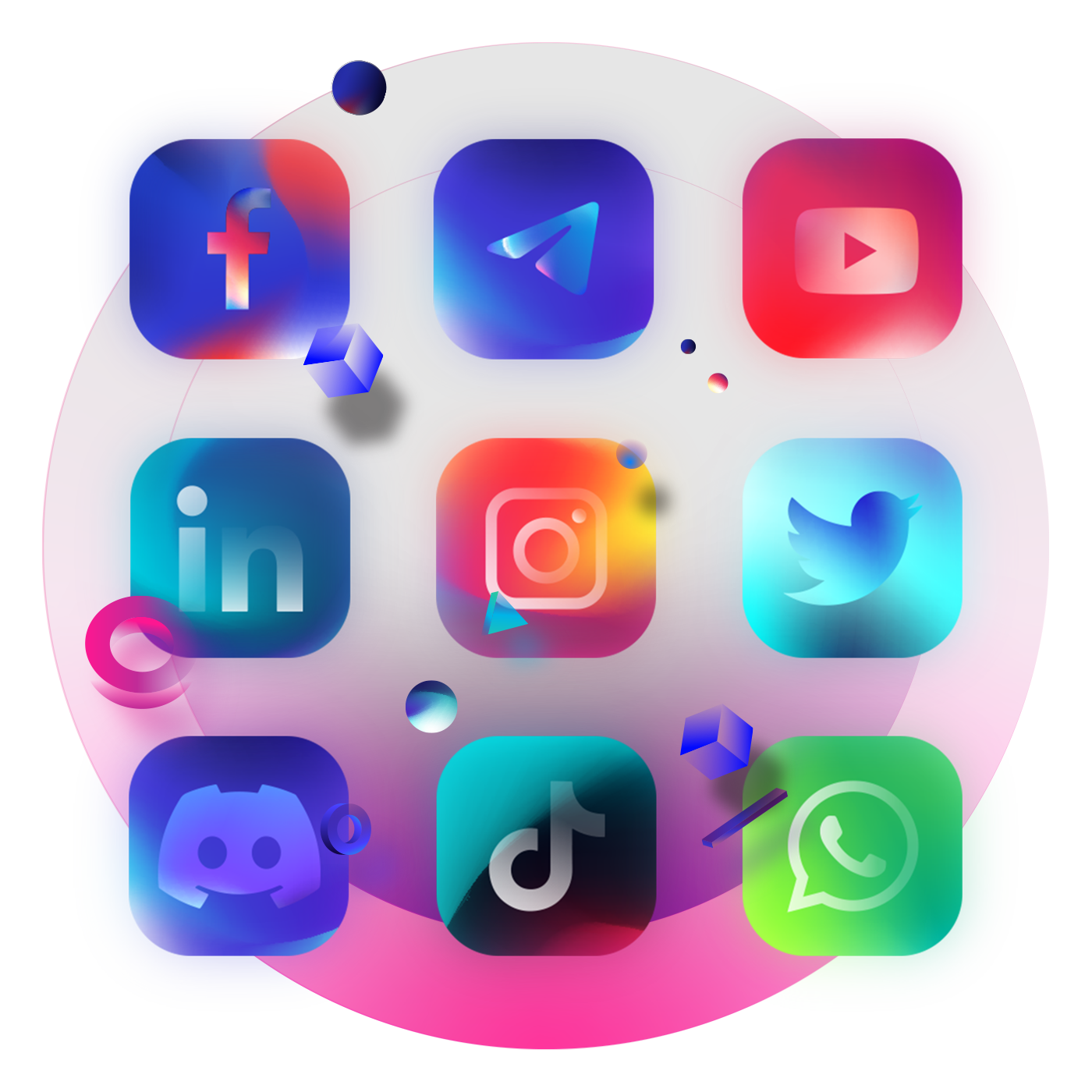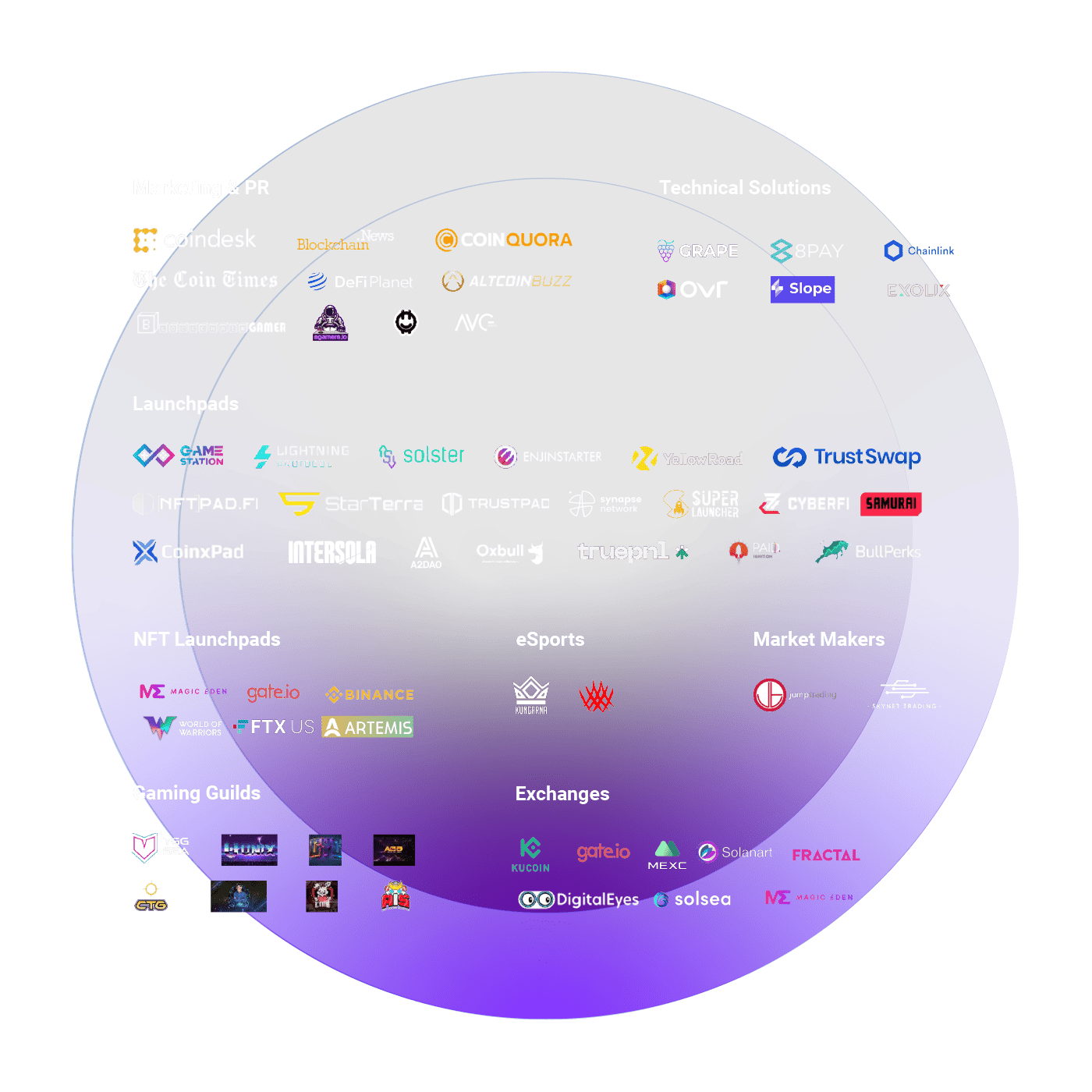 Leverage Catheon Gaming's network and experience for best-in-class execution.
Investor Outreach and Fundraising
Launchpad Negotiations
CEX/DEX Negotiations
Establish systems for a sustainable in-game economy.
In-game Integration of Token / NFTs
Ongoing strategic advice
Distribution support via game platform