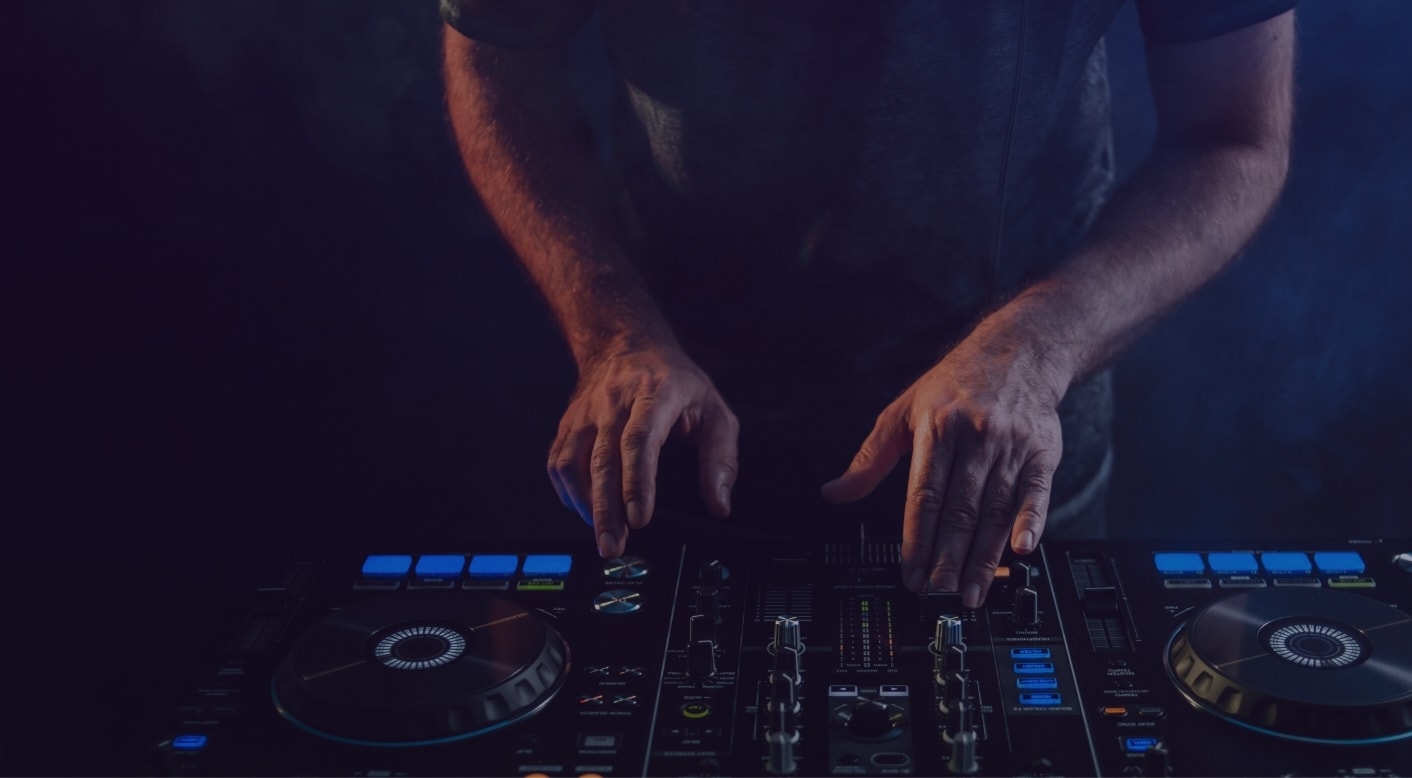 Catheon Gaming's Voyage in Paradise 'VIP' project was created to fulfill the vision of bringing blockchain technology to a truly global and decentralized method of immersing users in a world where the consumption of entertainment is increasingly virtual and yet enhancing the live experience for the community. By utilizing the unique decentralized incentives and transparent blockchain technology, artists are able to truly hear the voice of their fans, and can co-create their world together.
VIP is a collection of VIP NFTs- unique digital collectibles with proof of ownership on the blockchain. Your NFT grants you access to members-only benefits with the associated artists. Future perks can be unlocked later by NFTs holders in correspondence with the roadmap activation. Our goal is to create an ecosystem of NFTs for artists and fans worldwide to gain access to virtual concerts, gamefi and socialfi all in person and in the Metaverse. 
We believe that this will serve the purpose of both accelerating and enhancing social interaction opportunities between like minded fans and producing artists in their respective fields. After all, as the COVID-19 pandemic has shown us, life is meaningless without socializing and to quote another legend, "entertainment is the greatest socializing force in the world".