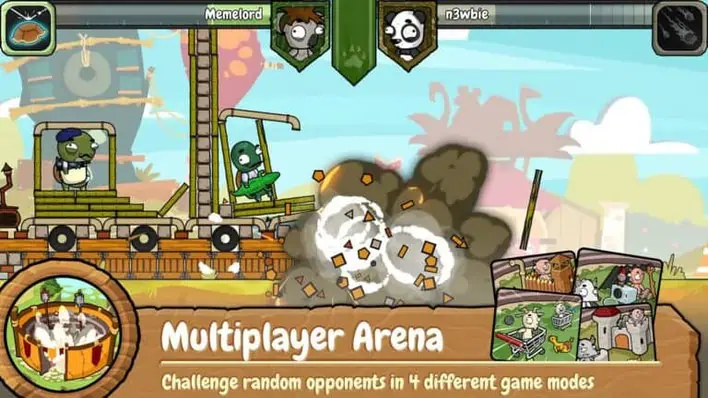 Angrymals is based on one concept: throw junk and wreck things
Fully developed and user-tested gameplay with hundreds of high ratings on Google Play & App Store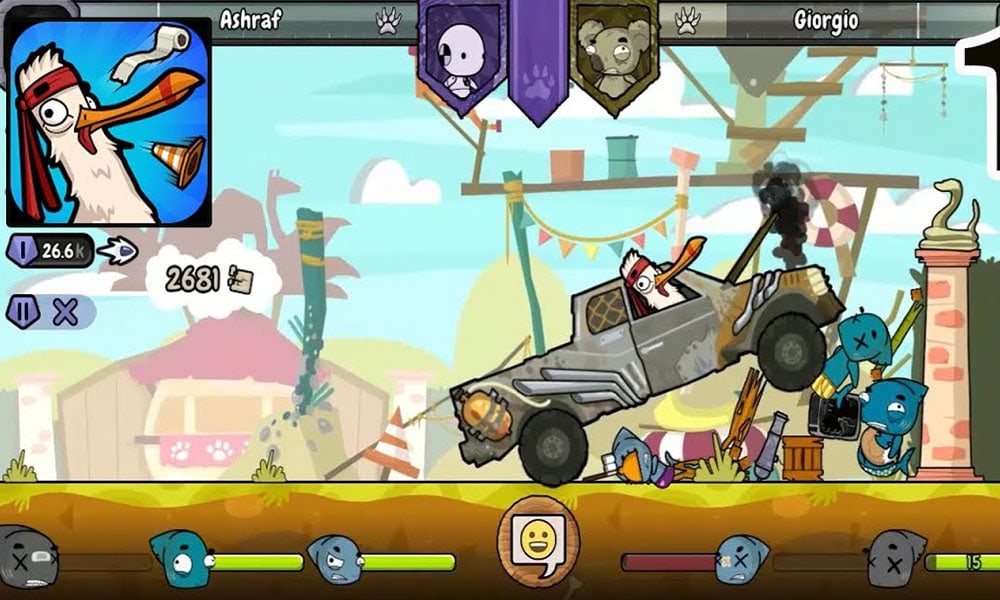 Angrymals is a play-to-earn, PvP strategy game,  inspired by the success of Angry Birds and Worms. The partnership with Catheon Gaming began in January 2022, with Catheon's team supporting the Angrymals management team with its expertise in blockchain integration, marketing and community building, and fundraising and listing support.
The basic gameplay is simple: throw junk and wreck things, with sufficient advanced gameplay to ensure variety and fun. Angrymals is intrinsically fun and appealing to a broad range of traditional gamers. 
Its demo debut garnered positive feedback from the community, which underpins its entertainment value. Developing high quality products with real entertainment value is at the heart of Catheon Gaming's mission.