Despite criticisms of play-to-earn games, blockchain innovations are here to stay and represent gaming's future, writes William Wu of Catheon Gaming.
Blockchain-based play-to-earn (P2E) games had a breakout year in 2021. We saw the likes of Axie Infinity, a Philippines-based start-up and a play-to-earn game exploding in popularity, particularly in developing nations, followed by many others including Illuvium, Guild of Guardians, Star Atlas, Splinterlands, The Sandbox and Catheon Gaming's SolChicks.
The premise of play-to-earn games is players are given the opportunity to participate in PvP (player versus player) battles or battle their way through a gaming storyline. As they progress through the game and win more battles, they accrue more points, which can be exchanged for cryptocurrency or cash. Alternatively, they can invest back into the game that they're playing. In traditional gaming, the static model means that games are a "sunk cost" — players never get their value back in terms of time and in-game purchases. Meanwhile, the pricing of traditional games has been a source of discontent for the community as more publishers look for ways to include upgrades, premium editions and microtransactions where players can accelerate progress by purchasing in-game goods. Blockchain gaming is the solution to this, by providing a representation of value that can be exchanged — as non-fungible tokens (NFTs) — which means players can now monetize their in-game progress.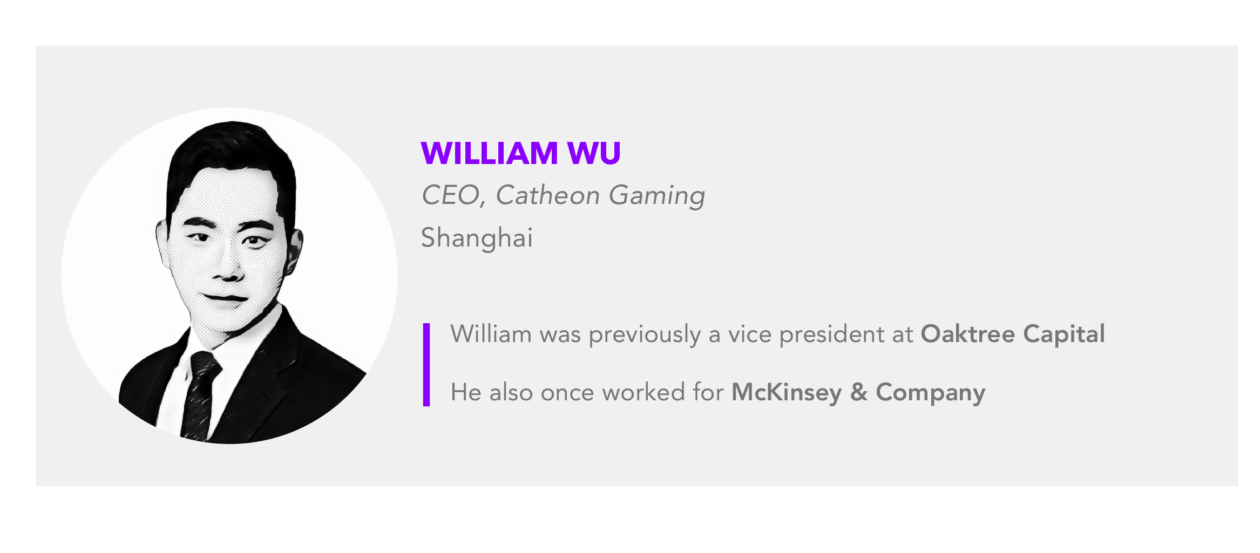 The concept is relatively straightforward, these games provide players with the assets that they need to generate income for themselves, in addition to providing entertainment value, some more than others, depending on the quality of gameplay development.
Though 2021 was when P2E exploded onto the scene, the concept actually came to prominence back in 2017 with CryptoKitties, the first popular game to utilize blockchain technology. However, since then, we have seen the subsequent evolution of blockchain-based gaming, with its esoteric acronyms like P2E and GameFi, which owes itself to the decentralized finance (DeFi) dApps and NFTs that began attracting a wealth of interest and investment during the bull run at the beginning of 2020.
Any idea or concept that attracts this much attention when entering a market is also going to attract its fair share of criticism. Criticisms are broadly directed at the sustainability of the gaming economies, with Jonathan Teplitsky of Horizen Labs stating that most play-to-earn games were "a house of cards," fuelled by "hype and price speculation." Regardless of where you sit on the spectrum when it comes to opinions over the sustainability of the P2E business model, you can be certain that blockchain gaming will disrupt the traditional gaming space, and we will see the metamorphosis of a new gaming landscape.
Since CyptoKitties came on the scene, there has been a meteoric rise in play-to-earn games, a progressive model that sought to overhaul the tired pay-to-play format of a lot of the traditional games out there. Play-to-earn aims to preserve the features players love, with rich graphics, a compelling narrative and strong gameplay while integrating new business models more typically associated with DeFi staking, trading, lending and even tournaments offering payouts to top performers. These are offered to players as a way to incentivize them to play the game.
We have seen a lot of P2E converts, and after experiencing asset ownership, they cannot fathom any other way of gaming. For example, previously players could only participate in a game if they paid X amount upfront, now with P2E, people are questioning why they would spend US$300 in a game, buying add-ons, outfits, etc. when you can buy US$300 assets in a game, earn with them, build a community, and sell the assets for more later when you're done playing — earning a financial return in the process.
Crypto is going to continue to evolve and perhaps cannibalize everything in its wake, and gaming will be at the forefront, leading the way.
In 2021, we experienced significant hype in relation to NFTs and P2E. Investor interest may cool at some point, but the market will continue to mature and people who are smart about it will reap the benefits. The trajectory is similar to the ICO bubble in 2017. After the 2018 crash, nobody in the mainstream media talked about cryptocurrency for a period of time, however, the market got back on its feet and value grew over time. The pandemic has accelerated interest in these models, but their adoption is inevitable.
Now as we progress through 2022, NFTs and games are the blockchain industry's leading segment in terms of usage. According to a report by Mordor Intelligence, the gaming market was valued at US$198 billion in 2021, and it is expected to reach a value of US$340 billion by 2027, registering a CAGR of 8.9% over the next five years. Due to nationwide lockdowns implemented because of the Covid-19 pandemic, some people turned to game platforms to pass the time. The Asia-Pacific region is also anticipated to hold the largest market share in the gaming industry, with China, Japan and South Korea showing high potential for market growth. This makes sense as the likes of Axie Infinity have been hugely popular in Southeast Asian countries like the Philippines, which is often seen as the hub of P2E games.
Other factors to consider include the overall trend towards gamification, which will see other blockchain categories reimagined. Traditional video games have long been regarded as a Trojan horse for new technologies. Whether it be home computers, smartphones, or virtual/augmented reality, the enjoyment of gaming is usually one of the most effective ways of drumming up interest from the public in new tech, and the same is true when it comes to blockchain and crypto assets.
There is a likelihood that major game developers and publishers will enter blockchain-based gaming to some degree this year, with the use of NFTs proving a big draw. However, while 2022 might witness considerable growth for crypto-gaming, there might still be a considerable degree of experimentation as the sector decides what works and what doesn't by trial and error.
Blockchain gaming and the resultant disruption in the traditional gaming sphere are a foregone conclusion, so the question we should be asking ourselves is how this gaming evolution will stand the test of time. Ultimately, sustainable game economies will need to attract enough players who are motivated to play a game for fun as opposed to those primarily motivated by profit or income, not to mention creating and developing a game with actual entertainment value is a difficult task.
P2E encourages us to think outside the box when designing or building a game. With the introduction of NFTs, games can slowly have the freedom to tokenize using blockchain technology. Gaming studios can access more users all over the world, not just where the game was given birth. For the game players, they can easily buy and sell and convert to fiat whatever they want.
For gaming developers and studios, they need to find ways of keeping players engaged, for them to have a positive gameplay experience. Play-to-earn games will be a dominant force in 2022, as these games not only give users purpose and meaning via economic incentives, granting real-world utility and value, but they also allow users to collaborate, compete, strategize and create strong relationships with one another in a reality where people are forced to be apart. There are exciting new developments in the gaming industry happening right now, and this is a new beginning of a new era for the gaming industry.
Source: Forkast – https://forkast.news/blockchain-p2e-will-disrupt-traditional-gaming-space/