Catheon Gaming is the fastest growing integrated blockchain gaming and entertainment company globally.
We bring technical, gaming and marketing expertise together with deep roots in the blockchain industry.
To revolutionize the way we play, live and earn.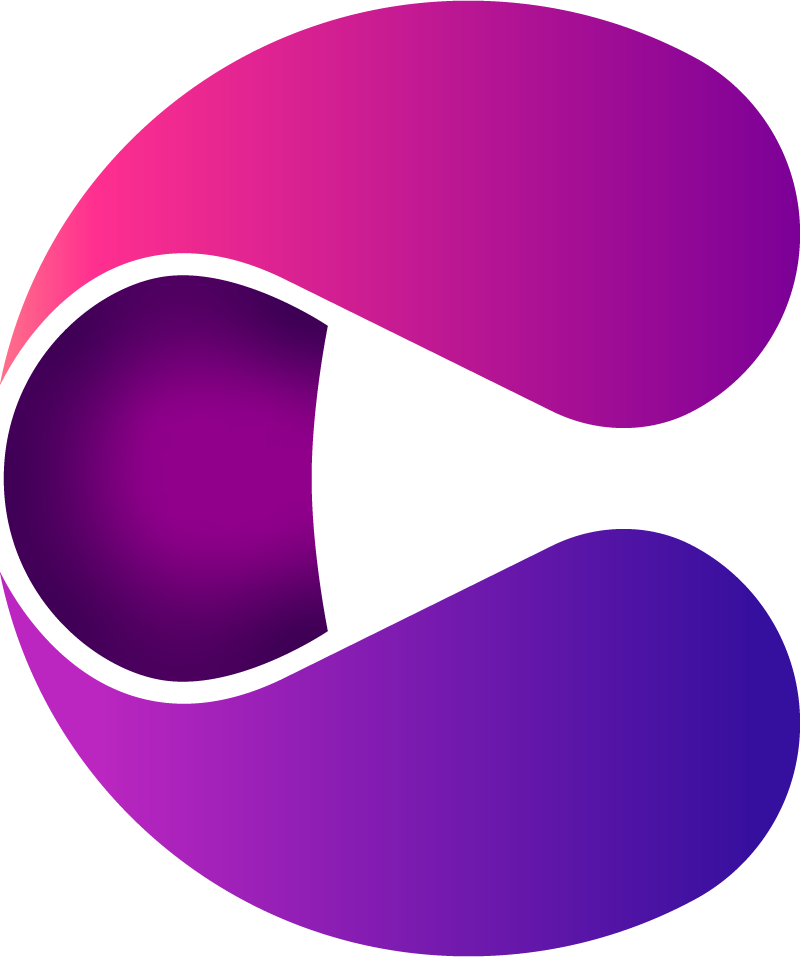 To unleash the power and rewards of blockchain technology to the world by creating enjoyable, collective experiences through gaming, entertainment and the metaverse.
Our strategy is to partner with leading game developers and IP-holders to incubate and launch "best-in-class" blockchain games and bring them to the widest possible audience.
We are also working on building the infrastructure layer to support the entire gaming blockchain space (Catheon Gaming Center), which will facilitate community and value distribution, as well as interoperability across titles.